My Black Lab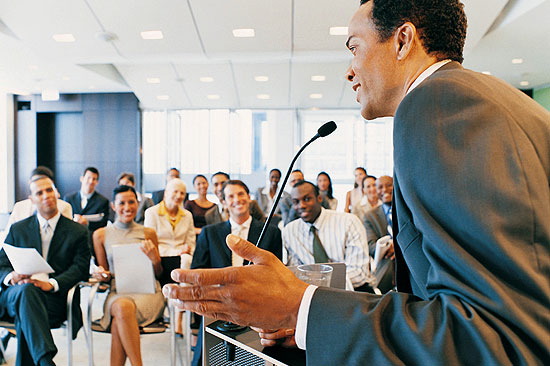 Public speaking is an important aspect of your business and even if you hate standing in front of people and speaking, you should become proficient in public speaking. You are your most important brand and are the face of your business. Successful public speaking will increase your visibility, will generate leads for you and will express your knowledge in your business offering and sphere.
Successful public speaking tips
Public speaking should influence, motivate and activate an audience. Your public speaking speech should be memorable and should leave the audience enticed and energized. There are certain public speaking tips that will motivate and if followed, you will be able to overcome your fear of public speaking and will assist you in giving an unforgettable public speaking speech.
Public speaking tips and training
Experience breeds confidence and your public speaking speech should represent you. Expressing your experiences…
View original post 380 more words